Author Gerald E. "Jerry" Naftaly is a 60-year resident of the Oak Park area. He served as mayor of Oak Park for 20 consecutive years and a city council member for 14 years prior. Following his last term as mayor, Jerry sat down to pen two books commemorating the area that has been such a huge part of his life. "Images of America: Oak Park" was first published in 2012 and follows the growth of Oak Park, Michigan, illustrated by seven decades of photographs and personal recollections. In 2016, Jerry published "Images of Modern America: Northland Mall" which chronicles the rise and fall of the innovative Northland Center in Southfield.
Images of Modern America:Northland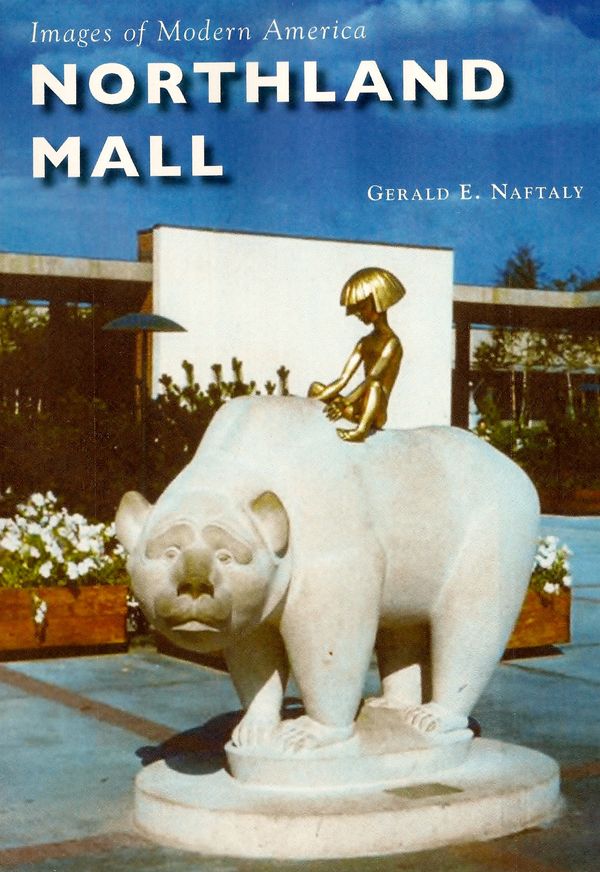 When the Northland Mall opened in Michigan on March 22, 1954, it was the world's largest shopping center. Its innovative design was the vision of architect Victor Gruen and the Webbers, nephews of Joseph Lowthian Hudson and executives of the J.L. Hudson Company.
Find out more
Images of America: Oak Park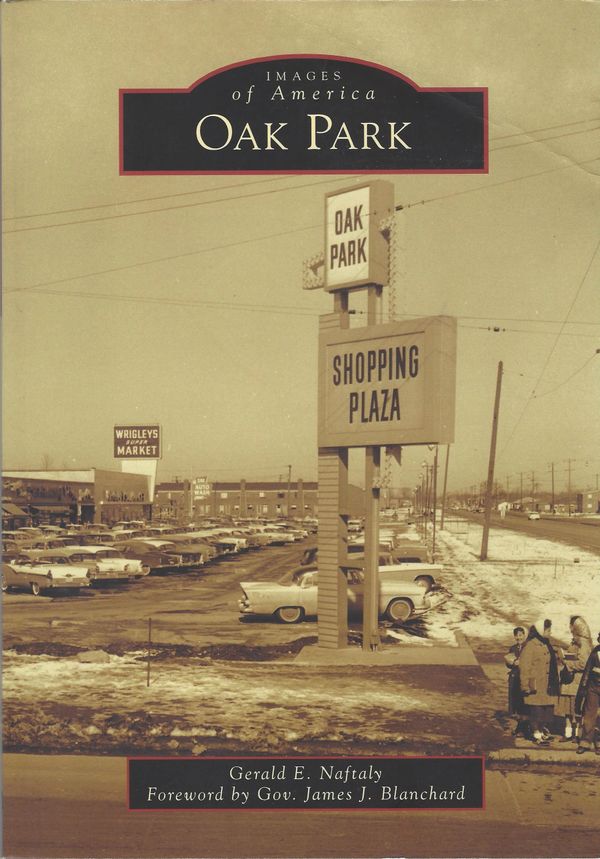 When Oak Park became a city in 1945, the community was not much different from the village that was carved out of Royal Oak Township 18 years earlier. Its population had barely increased, and there was just one paved road connecting Oak Park to Detroit; however, big changes were coming
Find out more